I didn't blog yet about my experience during this year's Akedemy, the annual conference and gathering of the KDE community.
This time it was in Almería, Spain. The organizers made a wonderful work, and everything went perfectly good. The event was well covered locally, with at least three newspaper articles.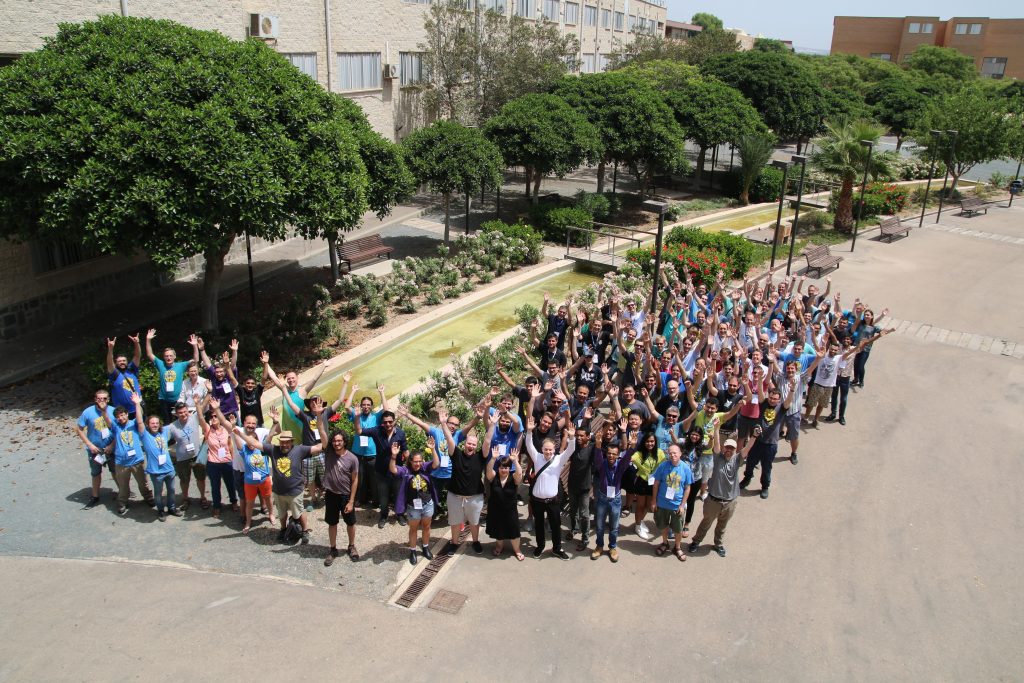 (Photo by Guille Fuertes)
I could meet old friends and make new ones, visited a few awesome places, and I think we all had a wonderful time there.
It was also a very productive event, with lots of progress done or started for the different projects.
On my side, I had some very interesting feedback after my talk about GCompris. I was asking for some help on a few things, including deb, flatpak and appimage packaging on linux. For flatpak, Aleix Pol showed me the initial work he already did, and I could help him adding a missing dependency.
For the appimage, I was very happy to see the next day a message from probono on our irc channel, who saw my slides and started working on the appimage for GCompris :). That was a great surprise and I couldn't hope for better help for it, as he is basically the man behind the appimage project, and already helped creating the appimage for Krita. And finally for the deb package, we have just been contacted by a Kubuntu packager who is willing to have an up-to-date package in their next release. The community is awesome, thank you all! 😀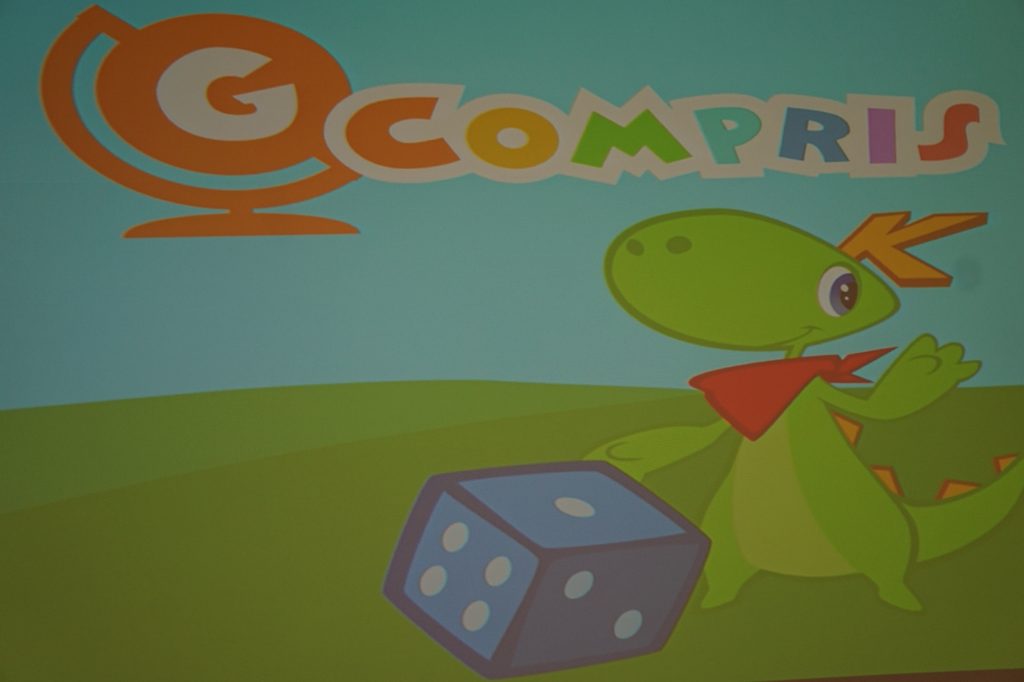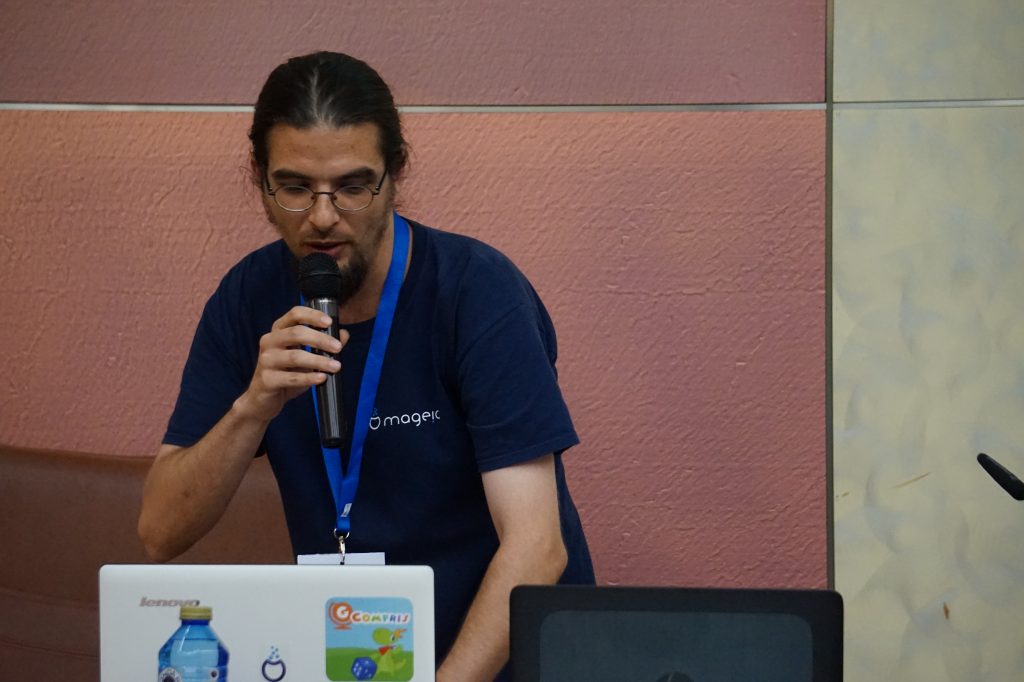 (Photos by Paul Brown)
Besides, I could attend several very interesting talks, and had a whole lot of interesting technical and human talks that helped me to learn a lot, at least I believe so.
So much thanks to the KDE community for always being so cool, and again big thanks to KDE e.V. for supporting this event and my participation to it.