Hi,
This week the Calligra suite released version 2.6, including latest stable Krita.
Lots of cool stuff (though more cool features are already in master branch, waiting for 2.7… ).
The official announcement is here on Krita.org, including a nice presentation booklet.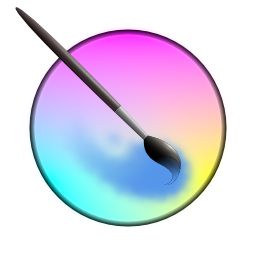 This release introduce the new icon I've made, based on the Krita Sketch icon with different colors.
I also started to redesign the other application icons from Calligra suite, starting with Sheets, Stage and Words. The rest of the suite should have new icons too for next update release.
Here is an illustration made with latest master version. The original is at big resolution (4816×7016 = A4 600DPI), so I've added a zoom-in part at only half resolution to get a better idea of it.
EDIT 03/08/2013: updated version.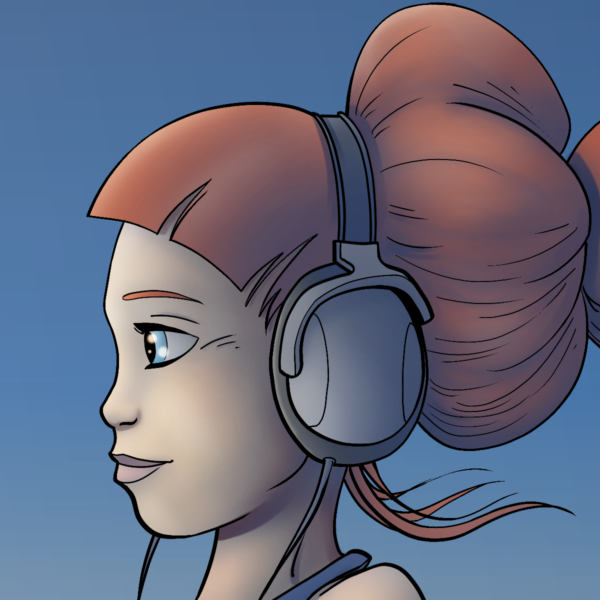 You can look at the full size version HERE .
Have fun painting! 🙂