Namaste,
Ten days ago, I've traveled to India to make a conference about my experience contributing to Krita at conf.kde.in 2016. This year the event was at LNMIIT next to Jaipur city. It was an amazing experience! I met a lot of very interesting people, with great speakers, enthusiast students and a very warm welcome from everybody.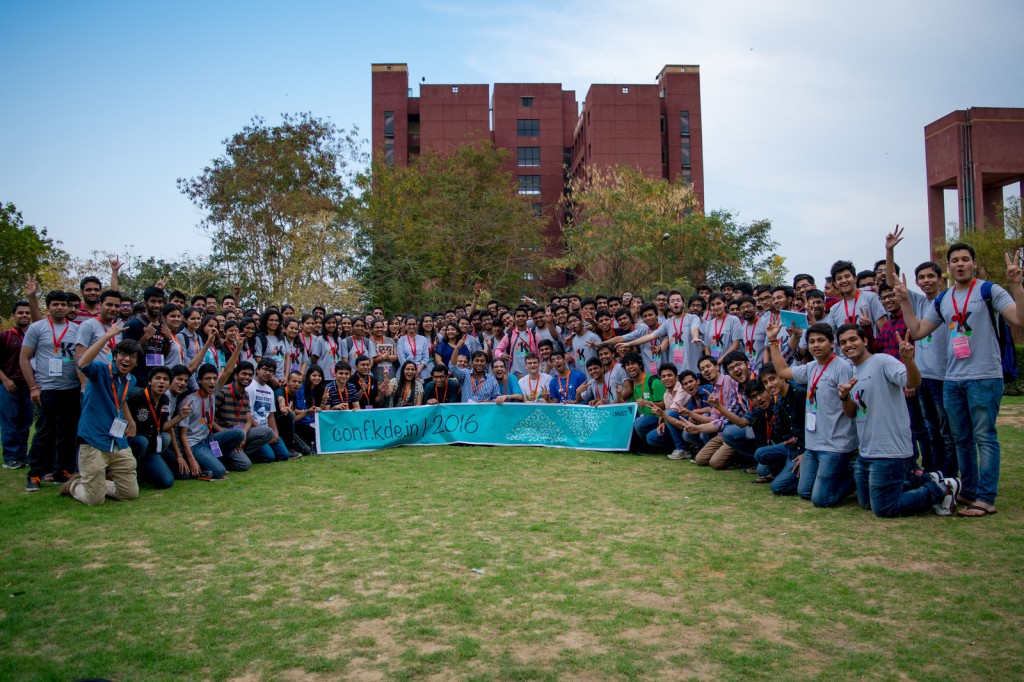 Photo by Shivam Dixit, you can find some more here. I think the talks were recorded, I hope they get released online soon to can share the links here.
After the conference, I spent a few more days exploring this wonderful country, along with Bruno Coudoin the creator and maintainer of Gcompris. Great adventure!
I can't thank enough all the people behind the organization of this nice event, and KDE e.v. as much for the support.